Canada Air Service Shipping Rates.
Ship your bike hassle free to any city in Canada from the continental USA. Rates starting at $179.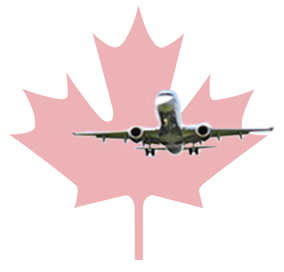 Starting at $179 each way from any city within the continental USA, the Shipbikes.com 2-5 Days Canadian Air Service allows those visiting Canada with a bicycle to travel hassle free.
Call us at 1-877-323-4083 if you have questions or would like to ship to Canada.
*Note – These rates do not apply to commercially sold bicycles. Rates are based on bicycle containers which are 130 inches or less and not to exceed 60 pounds. Formula is one length two of the widths and two of the heights added together which is to total 130 inches or less. (Sample 43L + (2)11W + (2)32H,=129).
Save