Over 50,000 happy ShipBikes.com customers and growing.
Here are a few rave reviews from some of the over 50,000 customers who have used Aircaddy boxes and shipped their bicycles through ShipBikes.com.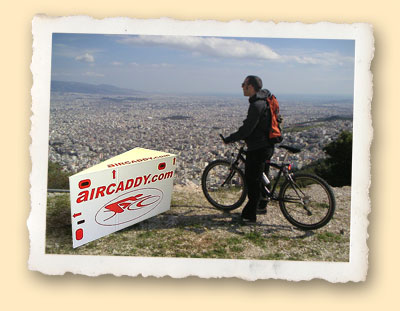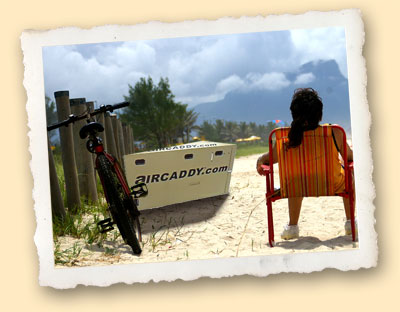 "I was very happy with the AirCaddy and ShipBikes.com service and will be using it to ship complete bicycles to customers in the future."
"It was a breeze! The bike arrived a week later in an AirCaddy box that was well designed and easy to handle… It was almost effortless and the cost to pick it up was still even LESS than what I would have paid in Illinois sales tax! I would reccomend this service to anyone who's looking to buy online but is maybe hesitant about the shipping aspect."
"My recent bike shipment to/from California went well. No damage to the bike and the cardboard box was not abused too much."
"Our experience with Shipbikes.com was 100% positive. The cost of using Shipbikes.com was approximately 1/2 of what it would have cost us to ship directly with Fed Ex. We shipped our two bikes across the country to the starting point for our bike trip. We then shipped the empty cases to our destination. Finally, we shipped both bikes back home. We had no problems arranging for Fed Ex to pick up the bikes at each point, and Fed Ex delivered the bikes on time and with no damage to the bikes or the cases. We will recommend Shipbikes.com to all of our bicycling friends. Thank you!"
We're always looking for ways to improve our service so tell us your story and any ideas you have!
Click Here >>