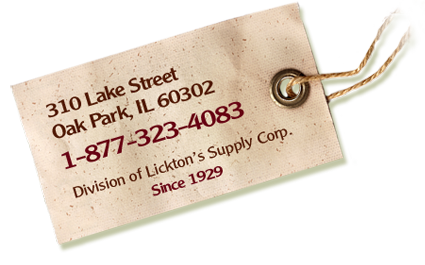 Hassle-Free Bicycle Shipping From $39.95
Compare rates & save $10 to $50 each way. Find a lower price and we will
match it and give you 50% of the difference. Join thousands of cyclists
who have used our services. Professional personal service Monday – Saturday.
The difference is we make the world's finest bike containers & we know bicycles.
By shipping via FedEx Ground® your box is delivered in 1 to 6 business days to any address within the contiguous USA.
We also ship many other types of bicycle boxes that you might own, such as hardcases, bike shop boxes, and many more.
How to assemble an AIRCADDY
How to assemble an eBike Shipper
FedEx service marks used by permission